The Global Chamber and AUCTORIS will be hosting a Private Briefing & Breakfast event on Wealth Preservation Strategies. The event will take place in San Juan, Puerto Rico on November 14th.
Location: Amadeus Bistro - Edif. Torre Chardón, 350 Avendia Carlos E. Chardón, San Juan, 00918
Time: 8:30am - 10:00am
Three main points to be covered:
- Strategies for reducing the size of the taxable estate.
- Strategies on the most efficient way to pay estate taxes (or capital gains/death tax)
- How life insurance can be used to save significant amount on taxes.
Speaker: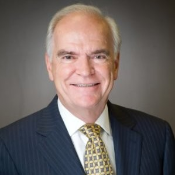 Richard Hartmann - Co-founder of AUCTORIS
Richard co-founded of AUCTORIS in 1978 and today he is the company's most experienced Wealth Preservation Architect. He specializes in values-based wealth preservation planning, nationally and internationally, for ultra-high net worth families and significant privately-held businesses. Combining his legal, tax, and broad life insurance knowledge with decades of experience, he designs sophisticated life insurance portfolios for ultra-affluent families. He has implemented planning strategies that have successfully transferred billions of private wealth multi-generationally and to charity. Richards believes that private wealth remaining under family control does more to serve the needs, goals, values, and objectives of the family, their community, their charities, and society as a whole, versus passing 35-45% of wealth by default through the tax and government system. He uses a client-centric approach, understanding that every family has different concerns, goals, dreams, and desires – so he listens first, then uses his experience to design plans with other advisors to accomplish each family's unique goals.
ABOUT AUCTORIS
AUCTORIS is an educational consulting firm that designs and communicates wealth transfer strategies in non-technical, non-legal layman and business language. We model existing and potential cash flow and estate wealth distribution assuming the use of several wealth transfer strategies so clients can make informed decisions about the transfer of their wealth. We believe that no matter how much education or experience we have, we will never know enough to tell clients what they should do with their wealth. Instead we show them alternative ways to accomplish their planning goals and objectives in a manner consistent with their values.
For more info about the event, feel free to contact César Trabanco at cesar@globalchamber.org and/or (787) 613-2258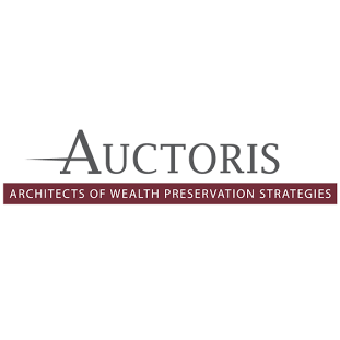 350 Avenida Carlos E. Chardón, San Juan, 00918, Puerto Rico