Our Global Chamber Caribbean team is closely involved with the Caribbean Carnival Council, reason why we have partnered to promote their mission and events!
The Caribbean Carnival Council is an organization that has been established for the harnessing of the Caribbean Regional culture product of Carnival, and presenting it to a Global audience. The expressions of a people are deemed as the culture of the nation. This is an unlimited resource that can be effectively utilized as an economic tool for any country. The newly coined term of Culture Tourism is forged on this thought and is being considered as a sure revenue stream in the industry of Tourism.
The first World Conference on Culture Tourism was held in Cambodia in 2015 where [Irina Bokova, UNESCO Director-General, in her message to the conference. "This vision guides our efforts to promote culture as a driver and as an enabler of sustainable development. This has never been so important at this time of change, when countries are shaping a new global sustainable development agenda to follow 2015".]. Understanding the vibrant cultural product of Carnival the Caribbean Carnival Council will create a crucible of talent and entertainment for the purpose of tourism for the region.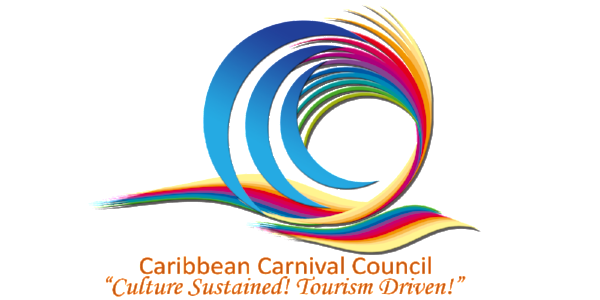 The Organization is chaired by Dr. Vijay R. Rai, and teamed with Cherry-Ann Criagwell, Director of Strategy and Implementation and a resourced team from the various islands in the region including Cuba, Guyana, Jamaica, St. Vincent, St. Lucia, Trinidad & Tobago, Grenada, St. Marteen et.al.
The Caribbean Carnival Council will be hosting its' first Web Conference on the 23rd March 2018 from 9:00 am – 3:00 pm that will be streamed live HERE and its' first Caribbean Carnival Championships on the 11th - 20th July 2018 to be held in St. Lucia. The Caribbean Carnival Championships will also see the hosting of the Caribbean's First World Carnival Village and the First Caribbean Carnival Business Trade Show.
The Caribbean Carnival Council is governed by the principles and its' vision statement "Culture Sustained; Tourism Driven". It is the mandate of the Council to initiate and utilize the significant relationship between the culture of the region and the limitless economic value that can be derived.